My daughter Gianna is selling Girl Scout cookies and they've made it easy to order them online now!    Gianna would be grateful for your support in meeting her goals by visiting http://bit.ly/2kPg8H8.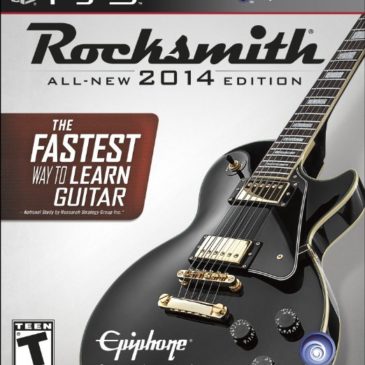 Looking to learn how to play guitar but don't want the expensive lessons or have limited time?   Here is my perspective…I hope someone finds it helpful. First, my music background at a glance I started playing drums as a … Continued
Migrating from Gallery2 to Gallery3 isn't very fun when you manage hundreds of thousands of photos.   You get a little scared knowing that the Gallery database can be corrupted at any moment.   Yes, you've backed everything up but … Continued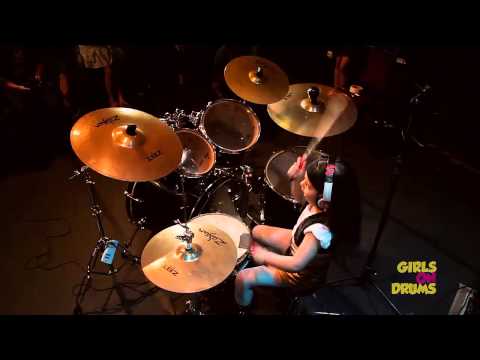 According to the Harris Poll (Jul 2014) – "7 out of 10 American's say that learnings and habits from music education equip people to be better team players in their careers." Does anyone want to jam because I need a … Continued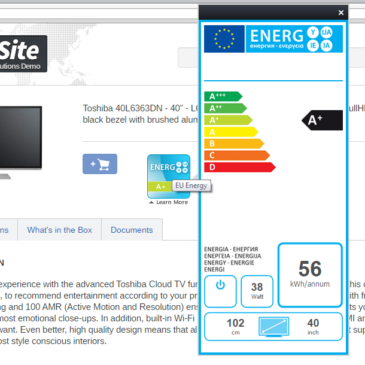 Dreamhost moved our site to a new server and the results have been great. The site is much faster! Kudos!